Lets green the planet together
Science tell us that climate change is irrefutable. It also tells us that it is not too late to stem the tide.
There is a critical need for vegetation and trees, as it is nature's way to protect the planet and its inhabitants,  and this is where Trillion Trees Australia is making a significant impact.
We undertake nature-based solutions - acting to protect, sustainably manage, and restore natural ecosystems to help offset carbon emissions.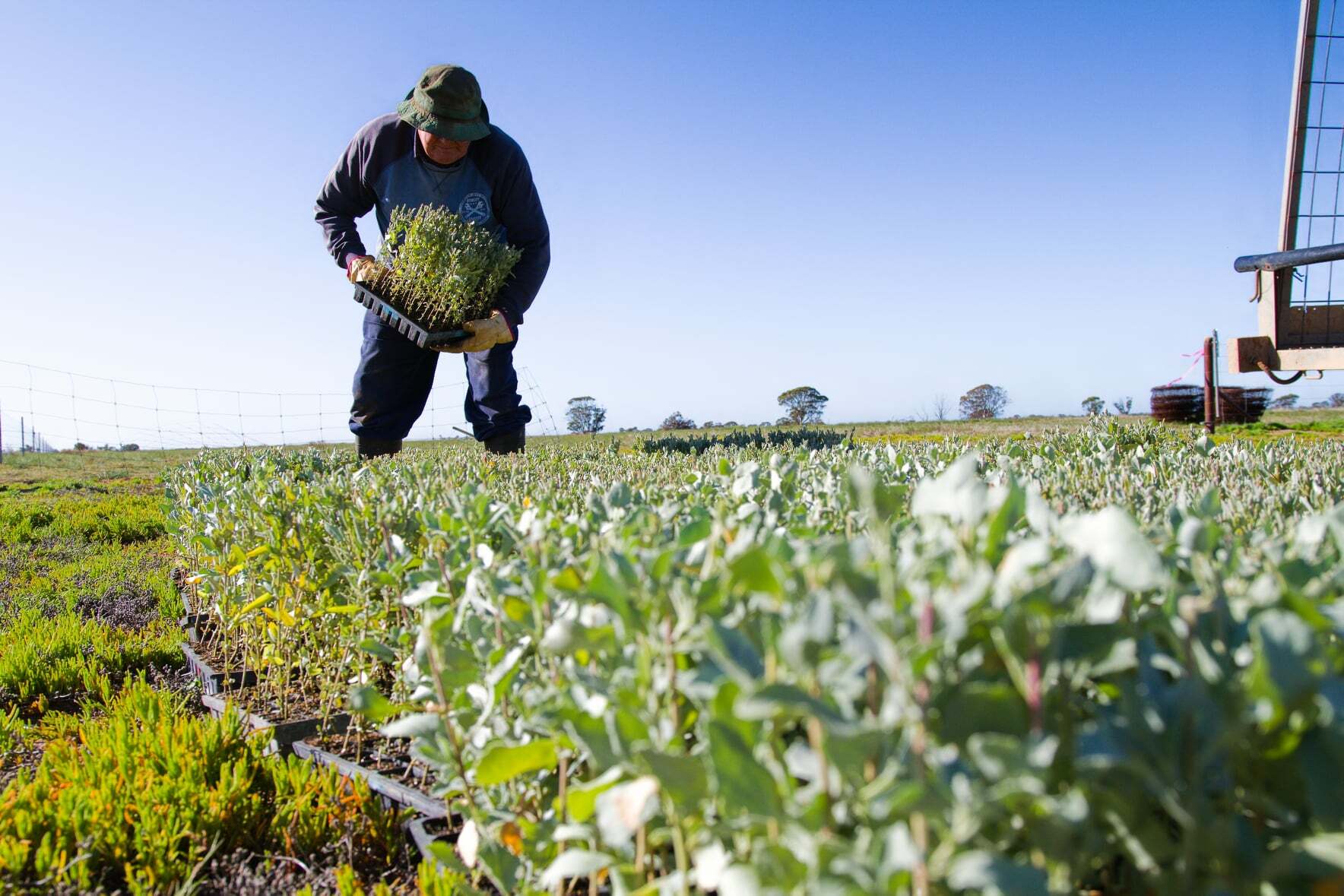 15,500,000
trees have been planted. Our goal is 1 trillion.
All donations of $2 or more are tax deductible